BELMONT
71 McAdenville Road
Belmont, NC 28012
[email protected]
P 704-461-8727 | F 704-461-8729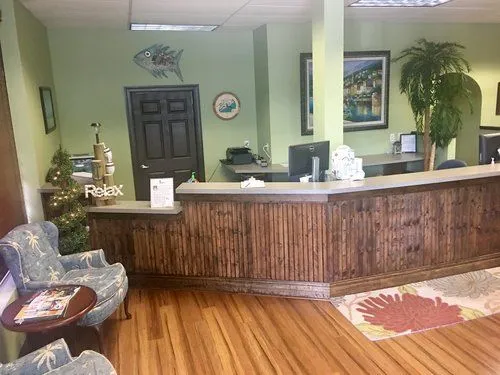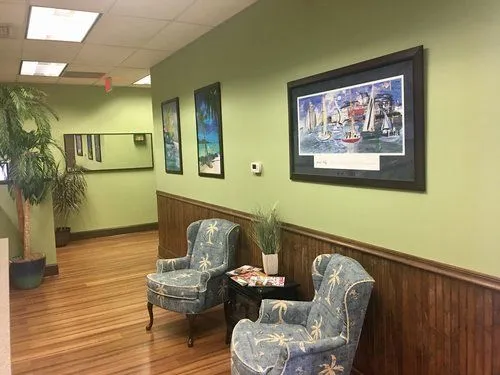 When you're in pain, finding a treatment program that works and that works quickly should be priority number one. With a concentrated focus on chiropractic care, including adjustments and decompression, the Belmont office of SouthEast Chiropractic: The Motion Centers is ideal for patients who are looking for relief from acute or chronic back or neck pain.
Best put by our lead physician in Belmont, Dr. Richard Snyder: "We believe in aggressive, short-term care and also...a tissue-specific diagnosis. We want to get you out of pain as fast as we possibly can, then educate you on exercises that keep you out of my office." Regardless of whether it is the result of lifestyle factors, illness, or injury, our goal is to help you find relief and move forward from your pain as quickly as possible. In keeping with this commitment, this office offers the following therapies in addition to traditional chiropractic care:
Spinal Rehab
Spinal Decompression
Electrical Muscle Stimulation
Traction
Ultrasound
If you're tired of living with pain, contact our office, and request an appointment.
Office Hours
Monday 3pm - 7pm
Tuesday 7:30am - 1pm, 3pm - 6pm
Wednesday 7:30am - 1pm, 3pm - 6pm
Thursday 7:30am - 1pm, 3pm - 6pm
Friday 7:30am - 12pm